This conference is for every woman desiring to experience restoration in her life, the lives of those around her, the Church and the world. This two day event includes inspiring talks, prayerful moments of encounter with God and Mass with Archbishop Michael Miller. Throughout the weekend you'll experience hope and encouragement, while gaining practical tools to help you restore the beauty in your world, no matter your circumstances.
Our anchoring scripture for the weekend is Isaiah 61:3-4
"—to bestow on them a crown of beauty instead of ashes, the oil of joy instead of mourning, and a garment of praise instead of a spirit of despair…They will rebuild the ancient ruins and restore the places long devastated; they will renew the ruined cities".
Fr. Josh Johnson - St. Amant, Louisiana
Throughout his teenage years, Fr. Joshua Johnson was aware of a deep ache in his heart for something more. He sought to fill the ache in every way that the world offered him happiness. He wrestled deep within his heart and came to know Jesus Christ as the fulfillment of the restlessness in his heart. Today Fr. Josh is a priest for the Diocese of Baton Rouge. Prior to his ordination to the priesthood, he attended Southern University and graduated from St. Joseph's Seminary College and Notre Dame Seminary in New Orleans. He has led many retreats and workshops throughout his diocese and has travelled the country sharing his witness on the healing power of Christ!
To hear more, you can check out his podcast Ask Father Josh
Sr. Miriam James Heidland SOLT - Corpus Christi, Texas
Sr. Miriam James was raised in Woodland, WA and is a graduate of the University ofNevada-Reno where she played volleyball on a scholarship and majored in Communications. Upon graduation, she joined the Society of Our Lady of the Most Holy Trinity (SOLT), a missionary community that serves global areas of deepest apostolic need. Sr. Miriam has served at various SOLT missions including Rome, Seattle and Texas.
Her story has been featured in the Seattle Times, The National Catholic Register and heard on Relevant Radio, Sirius XM, Catholic Answers Live and EWTN's Life on the Rock, as well as Steubenville conferences, the Share Jesus campaign and international conferences and retreats. She holds a Master's degree in Theology from the Augustine Institute and often attends courses at the Theology of the Body Institute. Her book titled Loved As I Am was released in 2014 from Ave Maria Press.
Michelle Benzinger - Pensacola, Florida
Michelle Benzinger is a national women's speaker, creative entrepreneur, and advocate for marginalized women and children. She is the visionary leader of Greenhouse Collective and the creative director of Meaningful Market. She co-hosts a podcast, Abiding Together with Sr. Miriam Heidland and Heather Khym. Michelle and her husband, Chris, have served in global and domestic missions for the past 15 years with their six children (two adopted from Haiti) and now reside in Pensacola, Florida.
Greenhouse Collective: facebook | instagram | website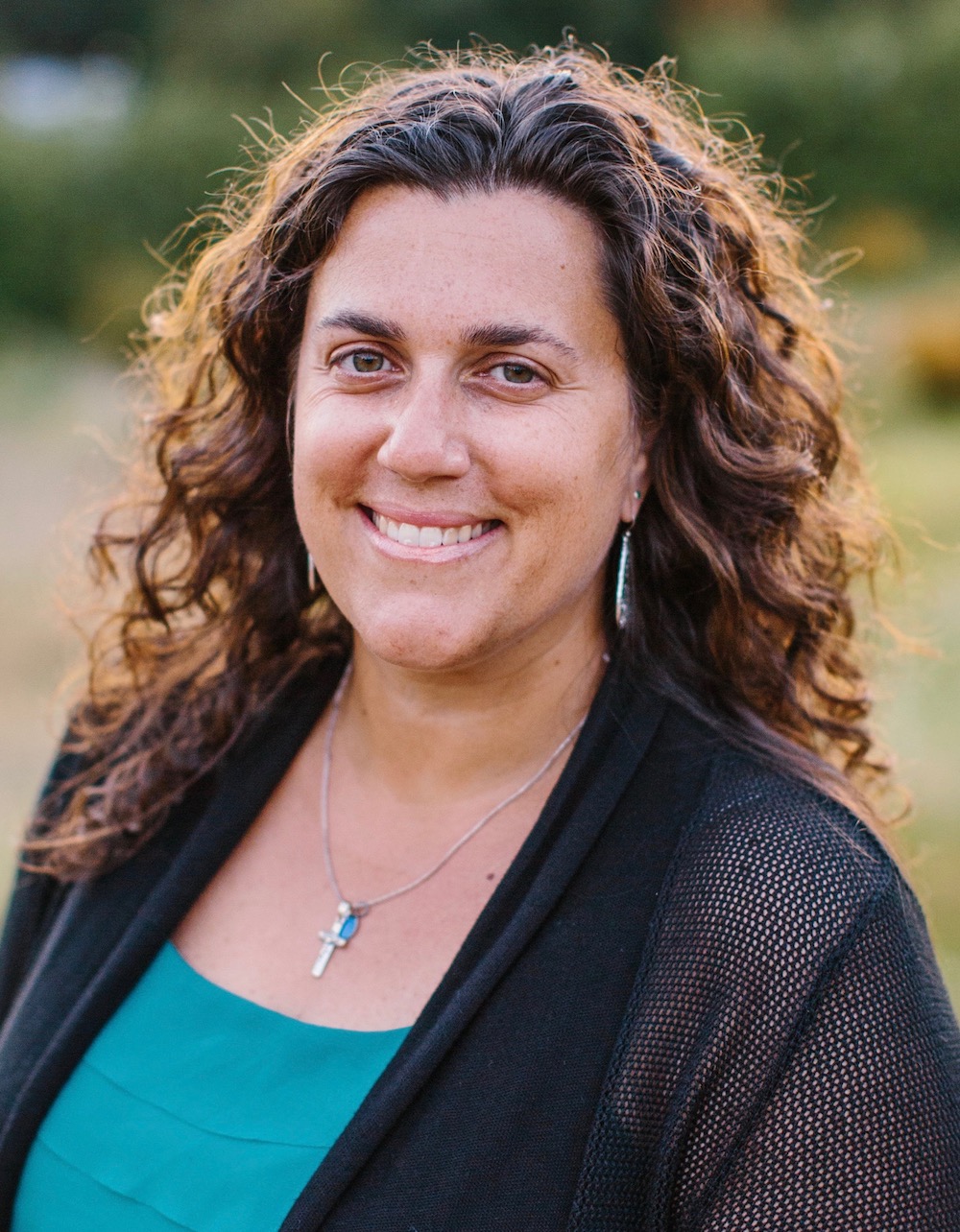 Heather Khym - Abbotsford, BC
Heather has been serving in ministry since 1994 and passionately shares the Gospel through leading worship and speaking. She has ministered to a variety of audiences throughout North America with the desire for people to personally encounter God. She attended Franciscan University of Steubenville where she studied theology with a concentration in catechetics. In 2005, Heather and her husband, Jake, founded Life Restoration, a ministry which seeks to help people become fully alive and experience freedom and restoration in Jesus. Currently, Heather lives in Abbotsford, BC with her husband Jake and their 3 children Maria, Judah, and Evangeline.